Who are we?
Bbeach is a private yacht agency with 100% personalized experiences
You're the boss!
We adapt to the plan or event of each client, giving them a VIP service with boats of the best quality.
Luxury, quality & comfort
B

Beach Yachts
Click on the circles and find out what you can add to your experience!
You can add to your experience

Bride To Be Decor in Yacht or Airbnb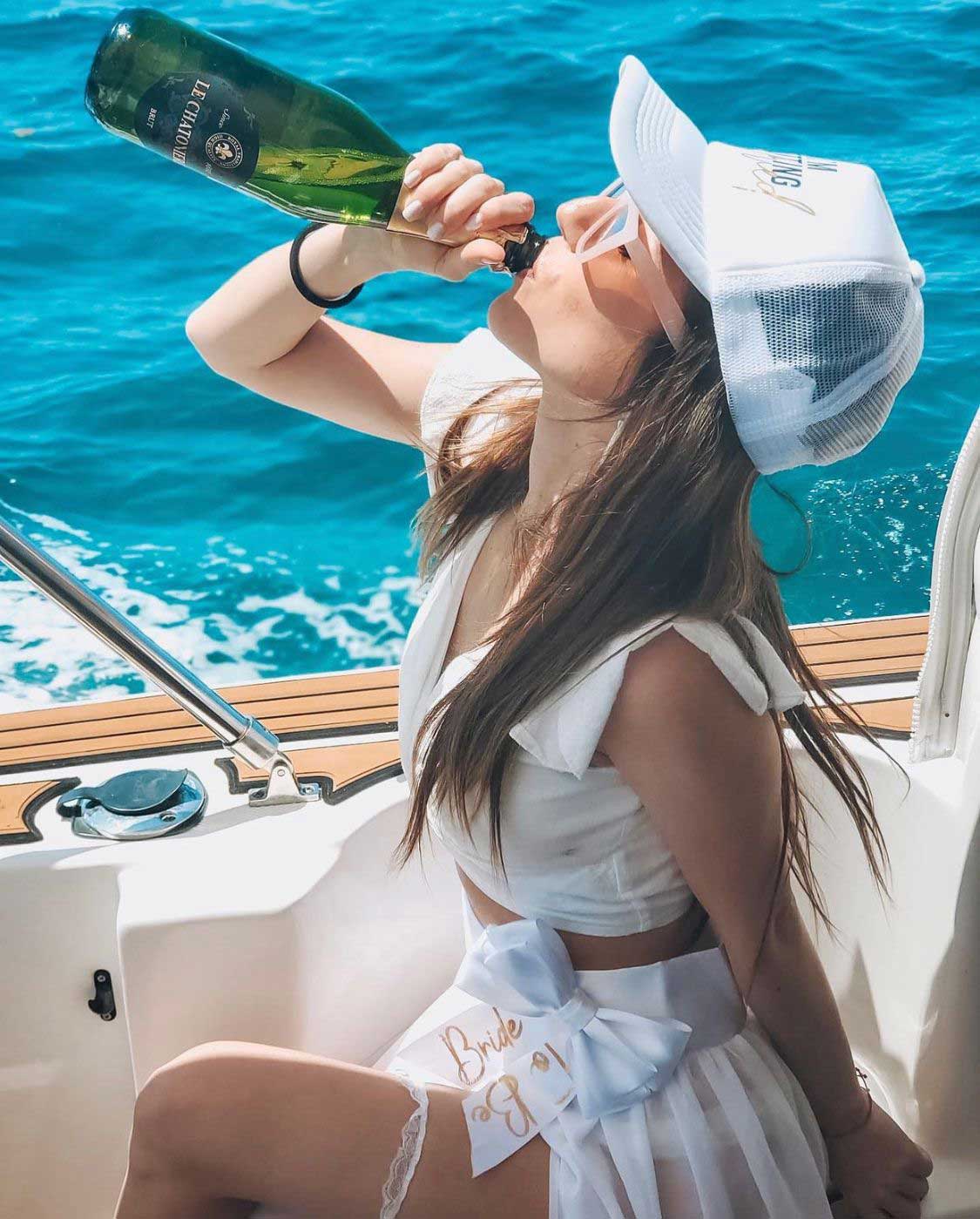 You can add to your experience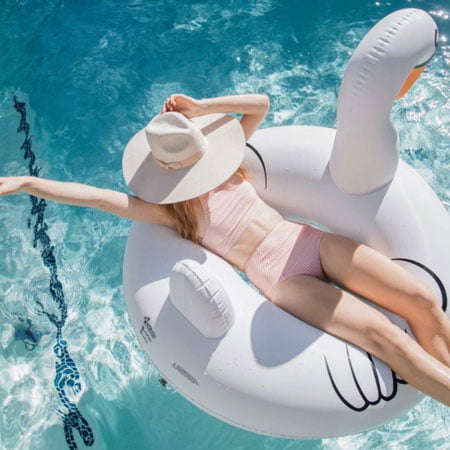 You can add to your experience







You can add to your experience



Alternative violinist (plays with lights and music of the moment)
You can add to your experience





What to bring to my BBeach experience?



Sunblock
Protect yourself from UV rays


Camera!
Capture the best moments of this special day


Drinks!
Remember that you can bring your own extra drinks and food without any cost

My crew!
The best experience with the best people!

Sweater
When the sun goes down, the temperature drops a little, so if you are a chilly person, come prepared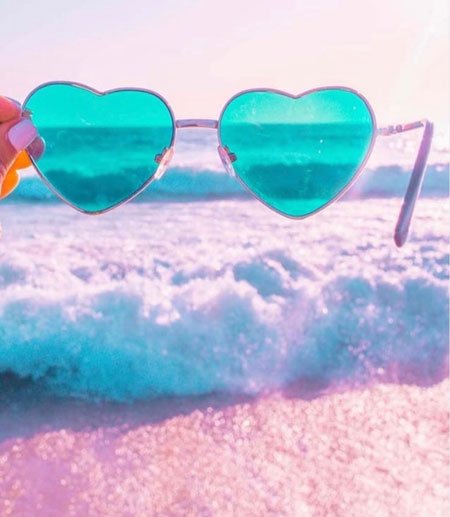 You can add to your experience


Video of your experience with a background song to choose from


Housing camera for videos and photos under water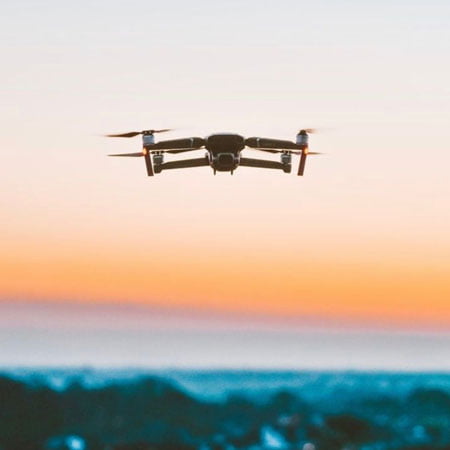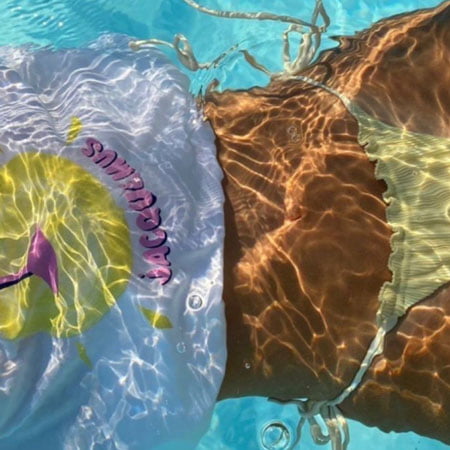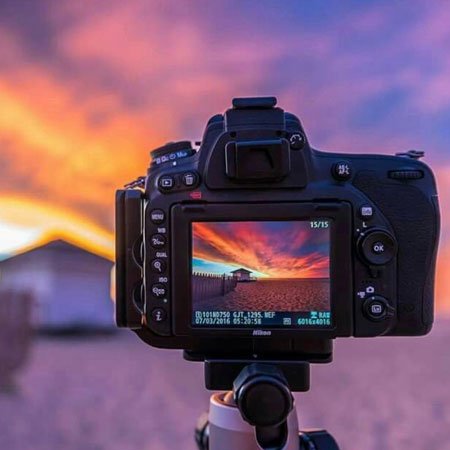 You can add to your experience

Round transportation service

Each van can fit 14 people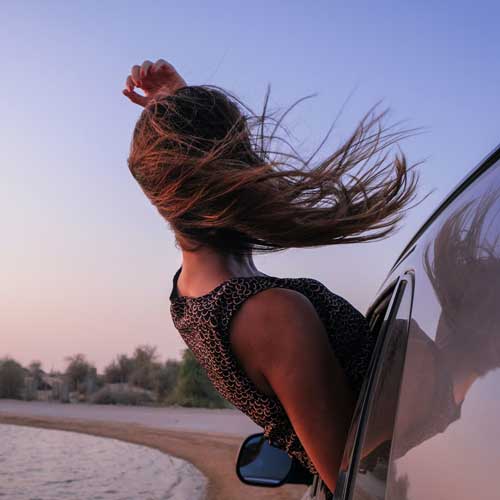 Luxury, quality & comfort
Be in Other Spots !
Text us for more information
Learn about our cancellation policies
Cancellation policies
In case of cancellation, the deposit will not be refundable, however, we are flexible for any change of date, without any cost, as long the yacht is available that day. These changes need to be done at least 48 hrs. before your scheduled date.
As you know, of the 360 days of the year in the Riviera Maya sunny days predominate, but we can't control the weather, so you need to keep in mind that weather is not a reason for cancellation.
In case of a storm or dock closure, we will notify you so you can move the date or choose to sail on the lagoon.
When you make your reservation, keep in mind that hurricane season starts in September, however that doesn't mean there will not be sunny and perfect days on those days.
Testimonials
What They Say
Alecia
"Everyone said it's the best yacht they've ever been on, and we wanna rent a bigger one for Christmas! 🙌🏻
Still recovering from first one, on to planning the next one, love life, thank you bbeach."
Claudia
"No puedo más que agradecerles todo lo que nos brindaron todo el staff y la tripulación.  Gracias por ayudarme en un momento tan especial, fue verdaderamente hermoso. Gracias de todo corazón"
Destiny
"Best yacht experience! Love since minute one.  Beautiful yacht, amazing crew and staff, and delicious food! Thank you for making my birthday so special! We will do it again😍"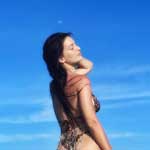 Luna
"Increíble experiencia. Desde el inicio cuando cotizamos, hasta que volvimos a casa en el transporte privado que nos dieron. Ha sido una de las mejores experiencias. El yate estaba igual que en las fotos y videos que nos enviaron.
¡Súper recomendable experiencia, me encanto!"